Posts tagged with "adinkra"
---
15. November 2017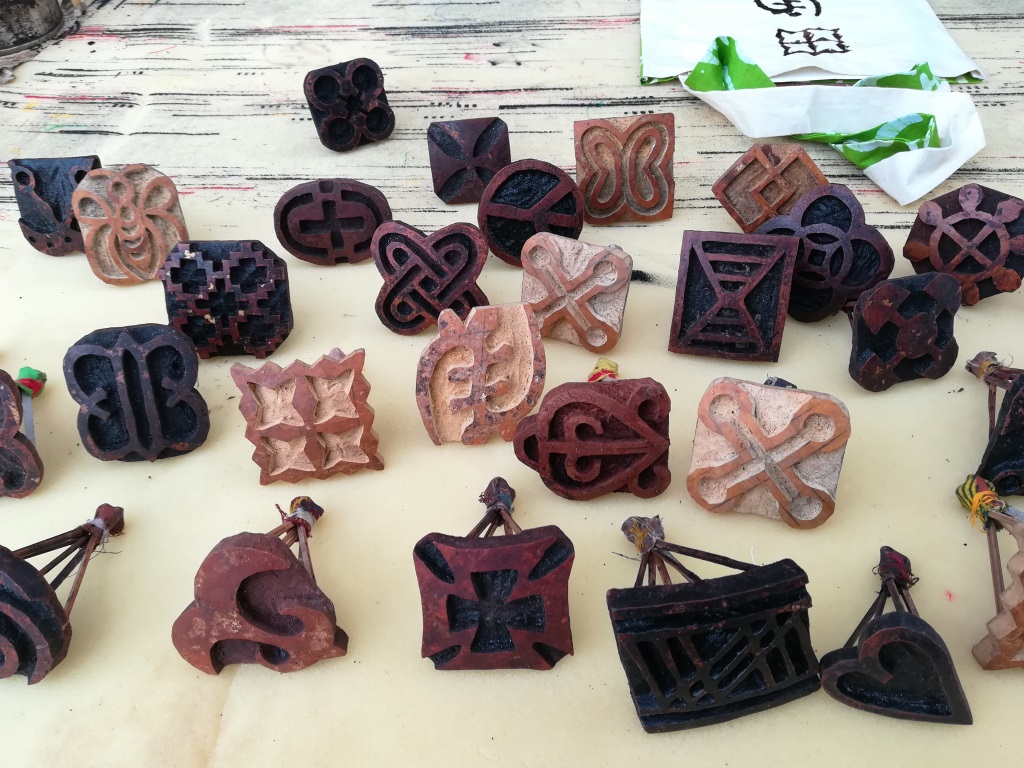 Do you know about the meaning of Adinkra symbols in Ghana? Adinkra symbols have different meanings and are used since centuries only for special occasions, like funerals.
04. October 2017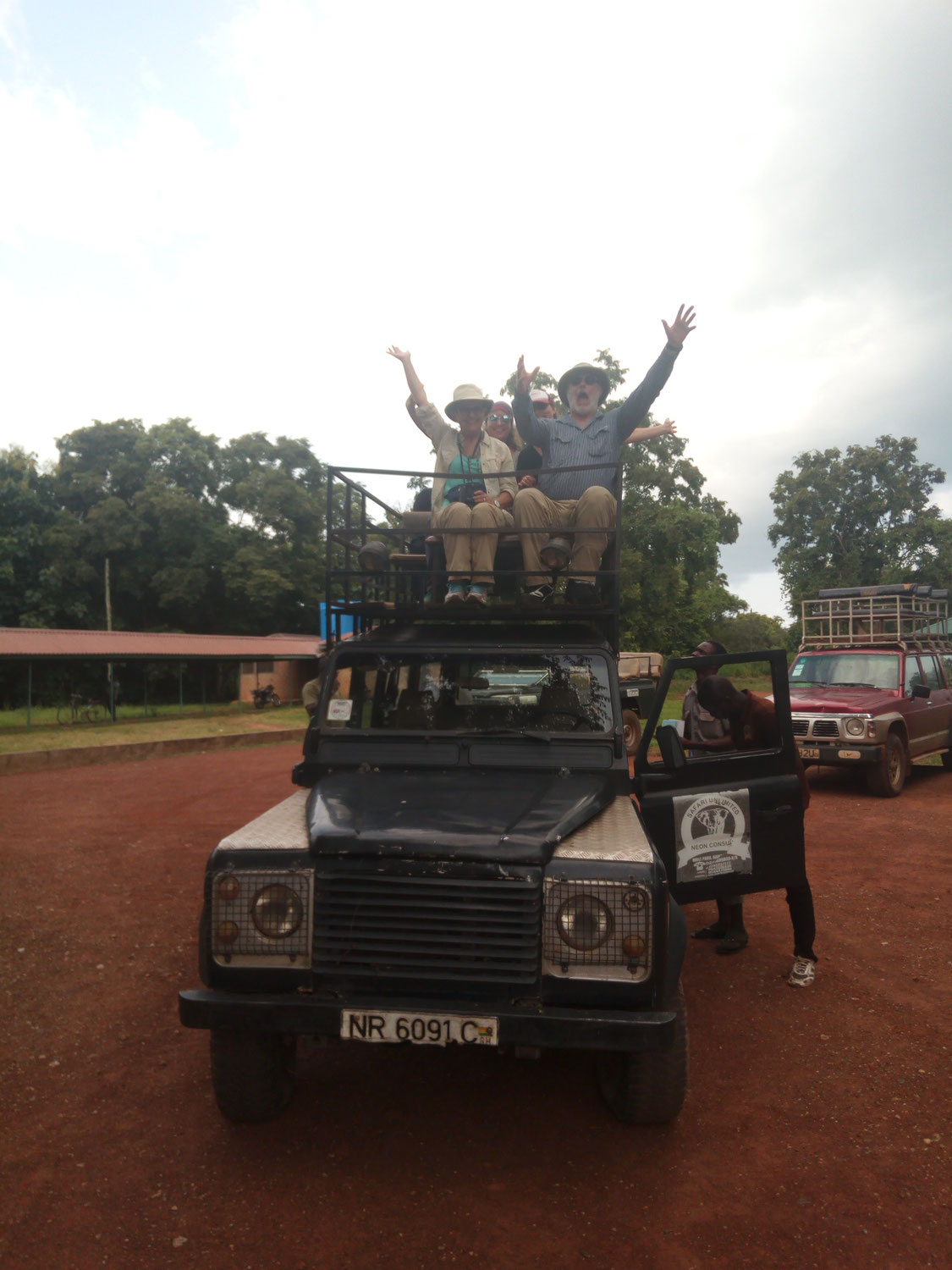 We would like to share some special memories from an amazing trip with our lovely Austrian guests last week! The highlights of our Mole Express Safari Tour included Mole National Park, Boabeng Fiema Monkey Sanctuary and traditional handcrafts at Kente Weaving Village and Adinkra Village!